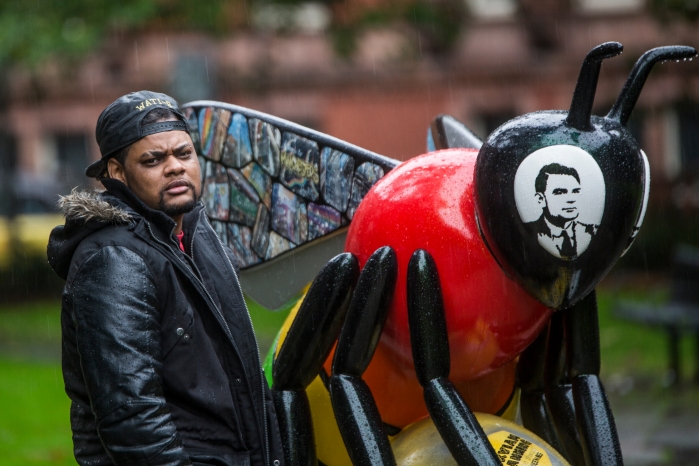 We are committed to ensuring that everyone who uses our services and their families/carers are treated as individuals with privacy, dignity and respect.
We are committed to promoting equality, embracing diversity and ensuring full inclusion for people who come into contact with Indigo Gender Service, including those who use our service, our staff teams and the wider public. This is central to our vision, mission and values.
We want everyone to feel they matter – that their values, beliefs and personal relationships will be respected, regardless of their:
age;
disability;
gender reassignment;
marriage and civil partnership;
pregnancy and maternity;
race – this includes ethnic or national origins, colour or nationality;
religion or belief;
sex;
sexual orientation.
Promoting equal opportunities, preventing discrimination and valuing diversity are fundamental to building strong services and communities. Furthermore, we are committed to building a workforce that reflects the diverse communities we serve, enabling us to deliver quality health services.