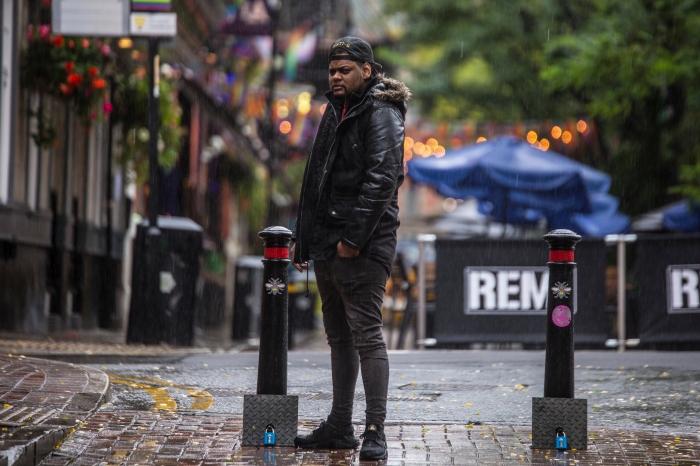 Our patient advisory group is a place where patients of Indigo can tell us where we got it right, where we got it wrong, and how we can improve.
We understand that no two people have the same experience, so we want to talk to as many different people who have used our services as possible.
There are lots of different ways of being involved in our patient advisory group and you can get involved as little or as much as you want. You might come to regular meetings every month, or you might fill out an online survey twice a year.
If you want to talk about your experience of using our services, we'd love you to join our advisory group! Please email us on hello@indigogenderservice.uk to find out more about how to get involved.