Your right to live a life of safety and one free from harm should in no way be impacted by your trans status, or your transition. There are a number of laws in the UK that help to protect you from harm, some of which we talk about in this section of the website. While it may seem pessimistic to have to take safety into account when thinking about your transition, it is unfortunately necessary. Ensuring that you know where to go if you need support, or what to do if something happens, either to you or someone you know, could be crucial.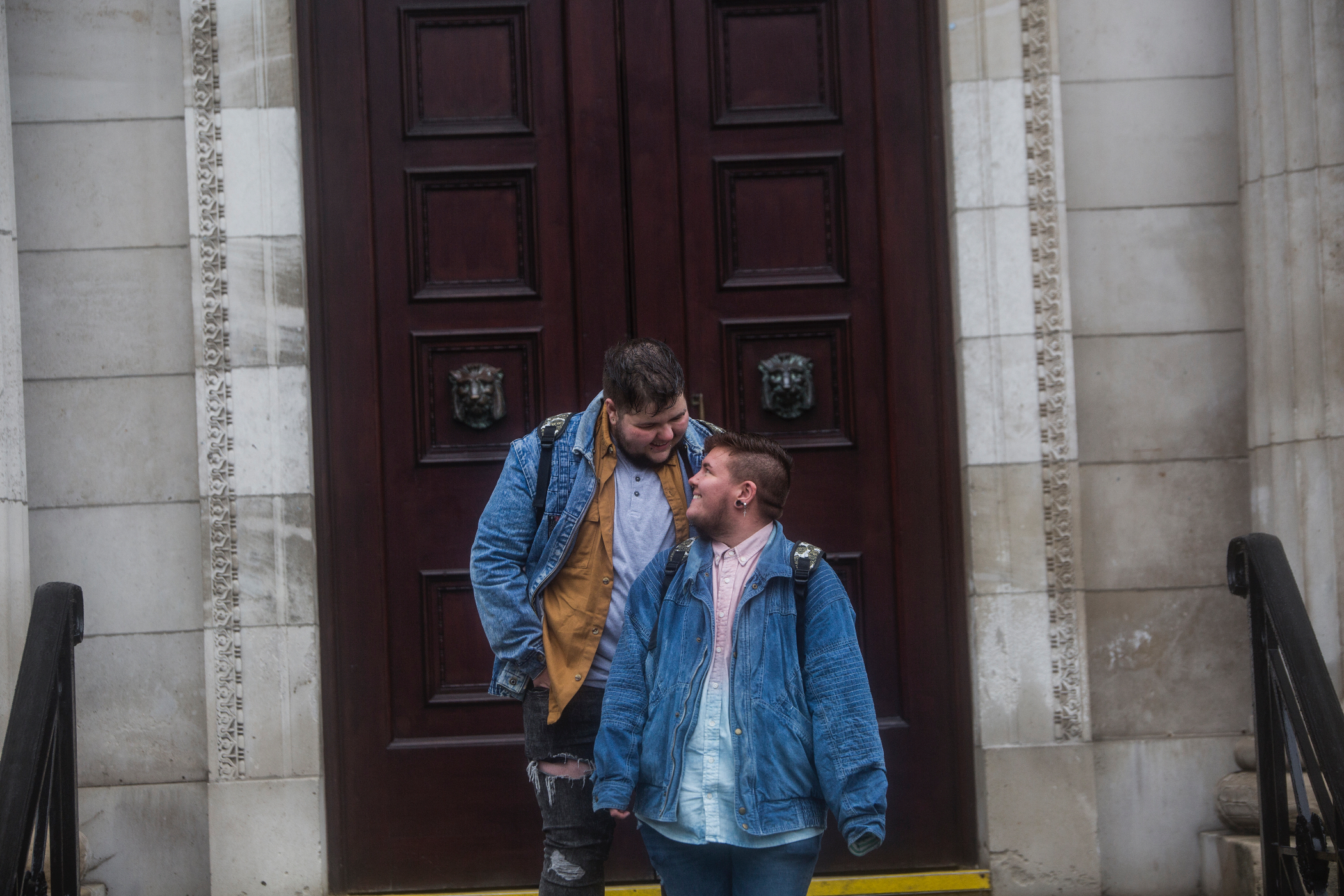 ---
Hate crime reporting
A hate crime is any criminal offence committed against someone where hatred of a protected characteristic is a motivator. If someone commits a crime against you, such as physically attacking you, destroying your property, or verbally abusing you because of your trans status, it counts as a hate crime.
Many hate crimes go unreported, so it is crucial that you report, provided it is safe to do so. If you are in immediate danger, you should call 999. If the crime has already happened, you can report it at a police station, or at a third party reporting centre, like LGBT Foundation. A third party hate crime reporting centre will help to mediate between you and the police, and can support you through the process. To find out more about reporting transphobic hate crimes, you can read LGBT Foundation's guide here.
Being the victim of a crime can be really distressing and so it's important that you speak with someone about how you are feeling. If you do not feel that you have anyone you can talk to, you can call LGBT Foundation's helpline on 0345 3 30 30 30.