In the UK, everybody has the right to live a life free from harassment and discrimination. Sadly, however, some people don't take kindly to those who are different from them. That's why laws like the Equality Act (2010) are in place - to protect groups that are most at risk of discrimination.
The Equality Act (2010) originated by combinating a lot of different laws into one law, all of them seeking to protect people from discrimination. Under this law, those who have a 'protected characteristic' are protected from unfair treatment. The law protects people from discrimination in the workplace and also as a consumer or user of a service. The protected characteristics in the Equality Act (2010) are:
age;
race;
sex;
gender reassignment (trans status);
disability;
religion or belief;
sexual orientation;
marriage or civil partnership;
pregnancy.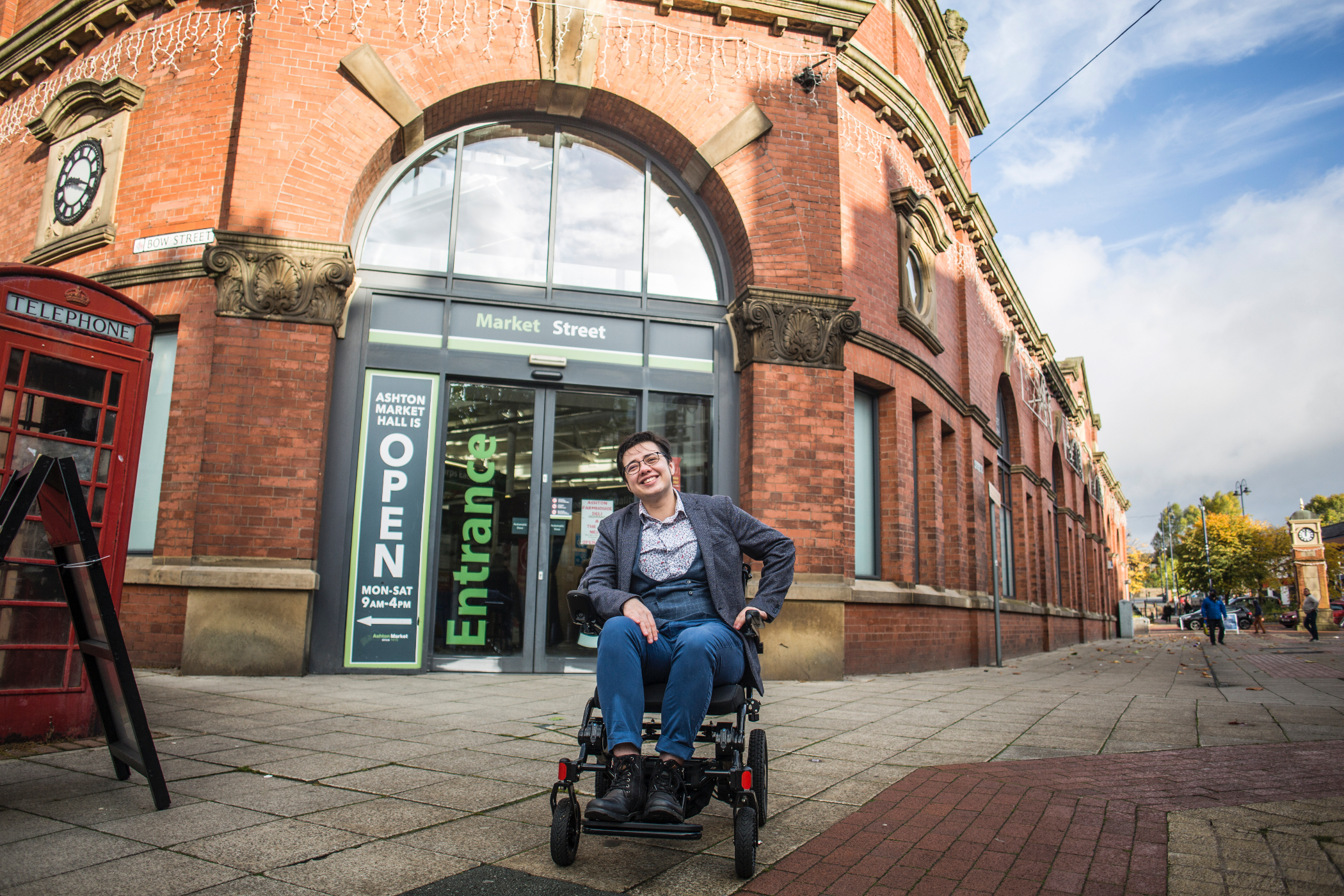 By law, nobody can discriminate against you because of your trans status. It's important to remember that gender reassignment, as worded in the law, covers anybody who has been through, is going through, or intends to go through any kind of transition. You don't need to have had any medical intervention, or to have started transitioning to be protected.
The act protects you against multiple kinds of discrimination, including harassment (e.g. behaviour that bullies, humiliates, or makes you feel unsafe), direct discrimination (e.g. being turned down for a promotion because of a characteristic), victimisation (e.g. facing consequences for making a complaint), and indirect discrimination (e.g. being unable to access a service because of a characteristic).