As part of coming out, you may wish to begin presenting as your gender at work, and with that might come the desire to update your name with them. You don't need to have updated any other documents to start going by your new name at your workplace, but your human resources (HR) department may require some information to update their databases.
Many places in the UK will ask for proof of right to work in the UK, usually in the form of a passport. If you have changed your passport, you should let your HR department know, so that they can update your records. The same is true for bank accounts - it is important that these names match-up so that there is no issues with being paid.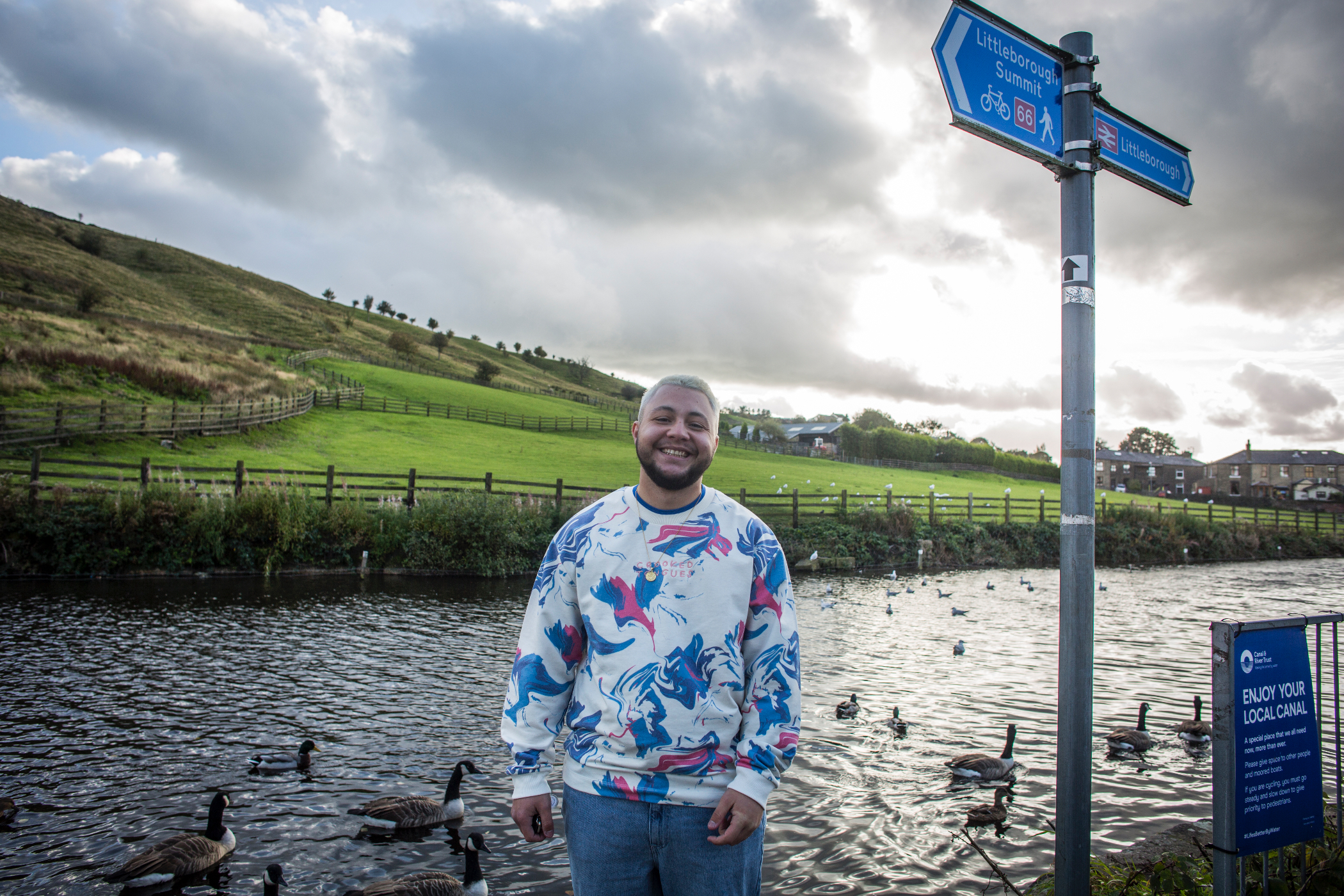 Other things to think about might include updating your email signature, your name tag, or your email address. Your employer should not require proof of ID in order to update these. For more information on the workplace, you can read our guide to coming out at work here.